DBIA-MAR Recognizes Bill Quatman, Names Annual Leadership Award in His Honor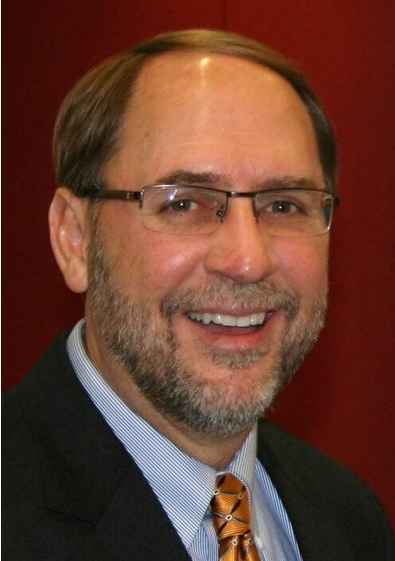 In honor of Bill Quatman's dedication to get the DBIA Mid-America Region started, at the DBIA-MAR 2022 Awards Celebration, the organization announced its intent to name the Region's annual Leadership Award, the Bill Quatman Leadership Award — and the award's namesake was the first recipient of this important award. Congratulations, Bill and thank you for ALL that you do to promote design-build!
View this video for more information about the history of DBIA-MAR, and the role Bill played in its formation.