Bill Quatman Receives DBIA's 2020 Brunelleschi Lifetime Achievement Award

December 8, 2020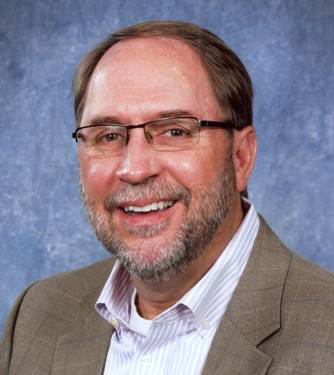 Congratulations to G. William Quatman, Esq., FAIA, FDBIA ,General Counsel & Senior Vice President at Burns & McDonnell for being honored at DBIA National's Virutal Conference with the Brunelleschi Lifetime Achievement Award, which is the highest individual honor DBIA bestows. It is presented to individuals who have made significant contributions to the design and construction industry through outstanding leadership and innovation in the advancement of design-build project delivery. Recipients of this award have exhibited originality, vision, and breadth over the course of their professional life, with 25 years or more of strong and well-documented commitment to design-build project delivery.
Bill Quatman's experience with design-build began even before we all called it "design-build." For 30 years, Bill has been a tireless advocate for design-build nationally, and internationally, through his writing, public speaking, university-level teaching, legislative advocacy, and legal skills. Bill founded the Mid-America Region of DBIA, which started the "regional" concept of DBIA chapters, still used today. He has authored dozens of articles, including a series on design-build ethics published by DBIA, and he is the author of many of the DBIA contract forms, including the entire bond series, the BIM, Sustainable and Insurance Exhibits, and the new DBOM Exhibit. He also initiated and authored the DBIA Code of Conduct and has spoken at over 20 local, regional and national DBIA conferences. A past national board chair and outgoing national board member, Bill has led many of DBIA's key initiatives for many decades.
Click here to view a video of Bill accepting this prestigious honor.