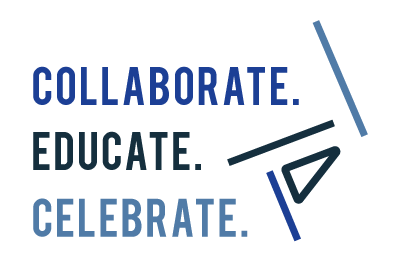 Presented by

August 26, 2020 • 7:30 a.m. – 5:30 p.m.
The premier design-build event of the year, the DBIA-MAR Conference has a winning lineup that is sure to impress. The sessions and speakers are top-notch, the opportunities for networking are unparalleled and the exposure attendees, sponsors and exhibitors receive is second to none. Not to mention, you can earn eight CEUs in one day.
We will continue to monitor COVID-19 guidelines for events, meetings and gatherings and make adjustments if necessary as the event date gets closer.
Event Registration