Introducing…Sara Craig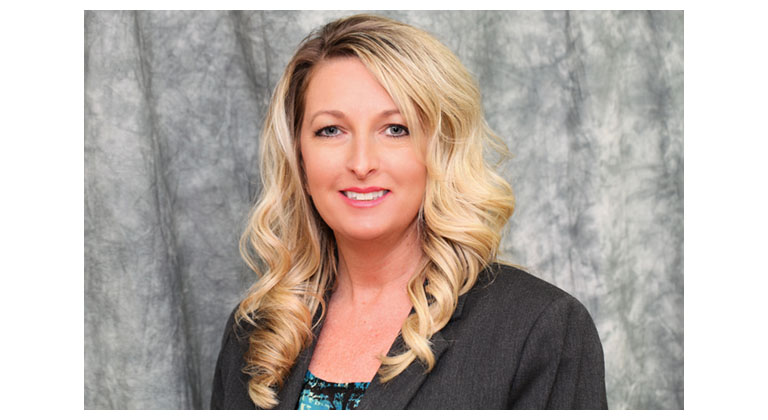 Please join the Design-Build Institute of America's Mid-America Region (DBIA-MAR) in welcoming its new Executive Director, Sara Craig.
After a thorough search to attract the brightest talent to lead our organization, the DBIA-MAR leadership team is pleased to have selected Sara Craig as Executive Director. Sara will succeed Oretta Smith, who is retiring at the end of May 2019.
Sara comes to DBIA-MAR with extensive experience leading successful organizations and events, having served as the Executive Director of the Chamber of Commerce in Harrisonville, Mo., for nearly 20 years. Sara is organized, professional, open minded and dependable. She is detail-oriented and a skilled communicator who is knowledgeable about organizing events, working with volunteers and providing value to industry partners and members.
"We are thrilled to have someone of Sara's caliber join our organization to lead us into the future," said DBIA-MAR President, Mark Deaton. "While we will definitely miss Oretta, we hope you will join us in our excitement about welcoming Sara to DBIA-MAR."
Sara is working in tandem with Oretta over the next several weeks to ensure a smooth transition. She can be reached at sara.craig@dbiamar.org or 816.868.1686. We think you will find her to be a positive resource and great addition to DBIA-MAR, so please drop her a line or say hello at the next event. Thank you!